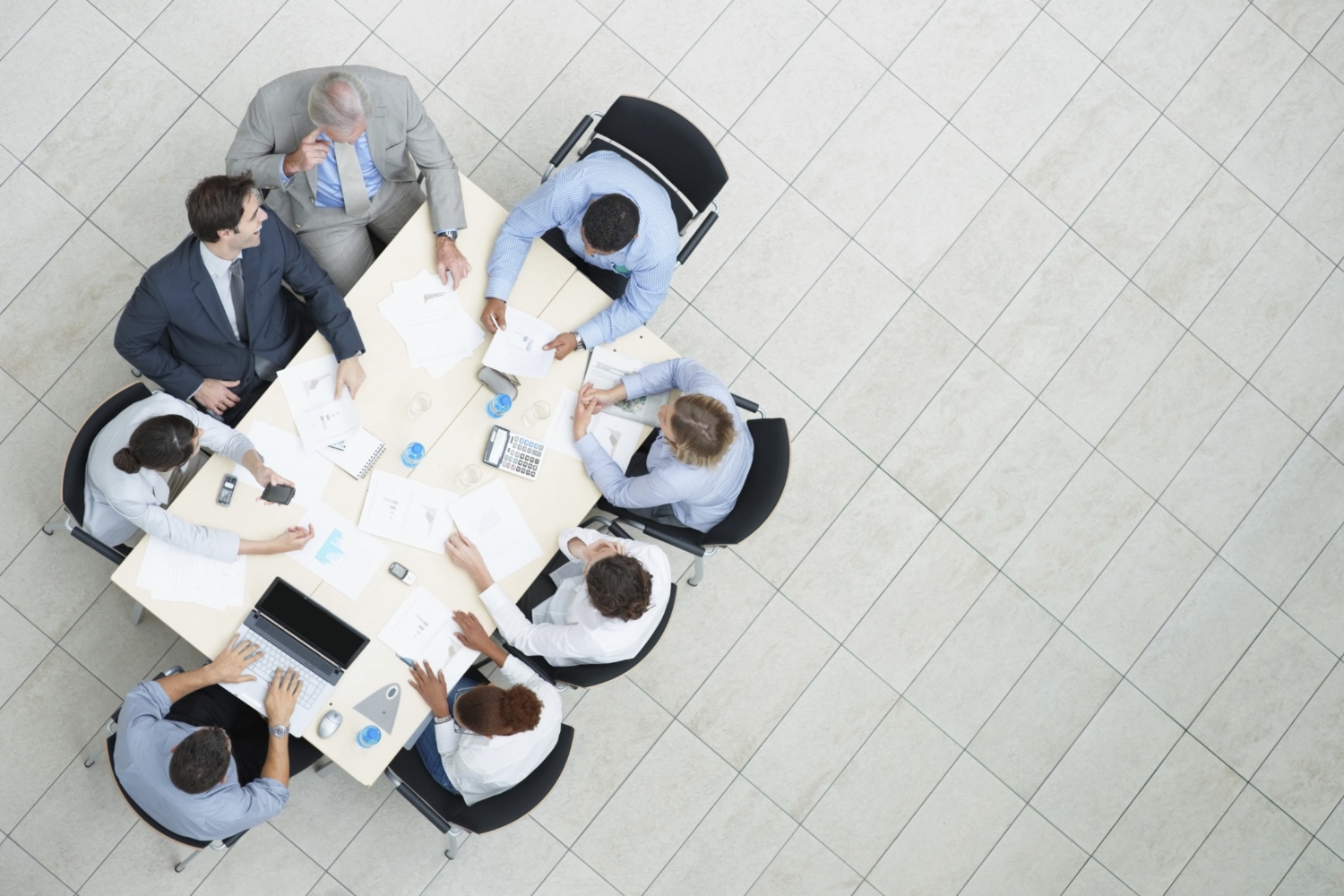 Ask Zein
A Company Formation Expert
Your helpful guide to start your business in UAE
our website
Thinking of beginning your own business in the UAE? Have many questions about starting and running a business and the processes that relate to it? Do you need real world information provided by experts in their fields? Here are all your answers. Free of cost. Informative. Resourceful.
Ask Zein works as an online consultancy blog run by Mahmoud Zein where Zein uses his personal experience and knowledge about business in the UAE to providing company incorporation information and residence visa advice for anyone considering doing business in the UAE. Whether you are just opening your business or expanding, Ask Zein has the answers you need for success.
We are an online community where entrepreneurs and businessmen online can come for information, knowledge and experiences that can help their businesses succeed.
mission
Our mission is to provide consistent, reliable information that can offer startups the chance to enter the UAE business world while avoiding many of the pitfalls normally associated with new business incorporation.
about Mahmoud ZEIN
Mahmoud Zein is a former business consultant at Ajman Free Zone, as a part of the UAE government administration. In the past he has been involved with companies like Victory Venture Business Setup, and ONTIME Businessmen Services. His past experience in business solutions in the private sector and current involvement in the government sector as a Business Consultant, Zein has obtained a lot of experience through his professional career.
Zein aims to establish this site as a single resource where all the answers are available for all interested entrepreneurs.
With vast knowledge about company incorporation and operations, as well as a keen interest to share knowledge and assist others, he began Ask Zein as a free and open platform that provides relevant information about company incorporation in the UAE. He intends to gradually cover all kinds of topics related to business, different business industries, starting and running a business, etc.
Objectives of Ask ZEIN
To provide reliable consultancy to all free of cost.

To assist all those interested in business in the UAE.

To become the best resource for information about company incorporation in the UAE.

To increase success in the businesses of UAE by helping business owners with successful running of their businesses.

To answer questions using knowledge and industry experience.

To make starting and running a business in the UAE simple, more accessible, and with higher success potential.
Ask Zein is open to you, welcoming you to learn and develop from all the information offered here. You can either check out relevant yet general articles to read specific answers to get to know company incorporation better. You can even call us or fill out our message form to get our advice and we'd be happy to help. Ask Zein today.
need advice - I like to hear from you
Leave Me a Note